TASHPUS Needs Your Financial and Moral Support Now More Than Ever!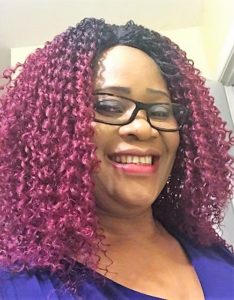 To you, who directly contributed to TASHPUS to support our 2017 and 2018 Missions, Thank You.  To you that attended our events to support our fundraisers, I say thank you.
As a result of your unwavering support to our endeavors to bring medical relief to our brothers and sisters in Sierra Leone, we were able to take our first journey to Freetown in 2017.
On a personal level, my experience in Freetown was fruitful, rewarding and above all very humbling. The trip was productive in that it afforded me the opportunity to meet with families, friends and our people who are in dire need of our help.
The trip was rewarding because giving back to society and people that have gone through many ups and downs in recent memory have always been my desire and passion.
Most importantly, our visit was inspiring because thousands of our brethren had no access to health care and needed our help.  Some people have not seen a doctor for a yearly checkup, and seem to be walking dead with a BP reading far beyond disbelief.
With my fellow nurses and caregivers, our hard work is paying off.  Our people in Sierra Leone are suffering from many preventable diseases most especially, diabetes and high blood pressure is killing them due to the lack of knowledge and medical resources.
The task ahead is more significant and will require all of us to bring joy and happiness to our suffering people.
I hope we will continue building the TASHPUS team and that we can always count on you-you that is reading this personal note of experience – giving us your FINANCIAL and MORAL support for the people of Sierra Leone.
Francess Tarley, LPN
Assistant Organizing Secretary
Newark, Delaware